Free Cookbook

Just click "Cookbook" below to get access to all the delicious recipes.

Sign Up Here

Recipes

Terra's characters in her romance books think of the recipes, and then she runs to the kitchen and creates the dishes.

Enjoy Recipes Here

Steamy Romance Books

Terra Kelly loves to talk about food and romance. Each book shares a loving story and some of the books include recipes made by the characters.

Start Reading Here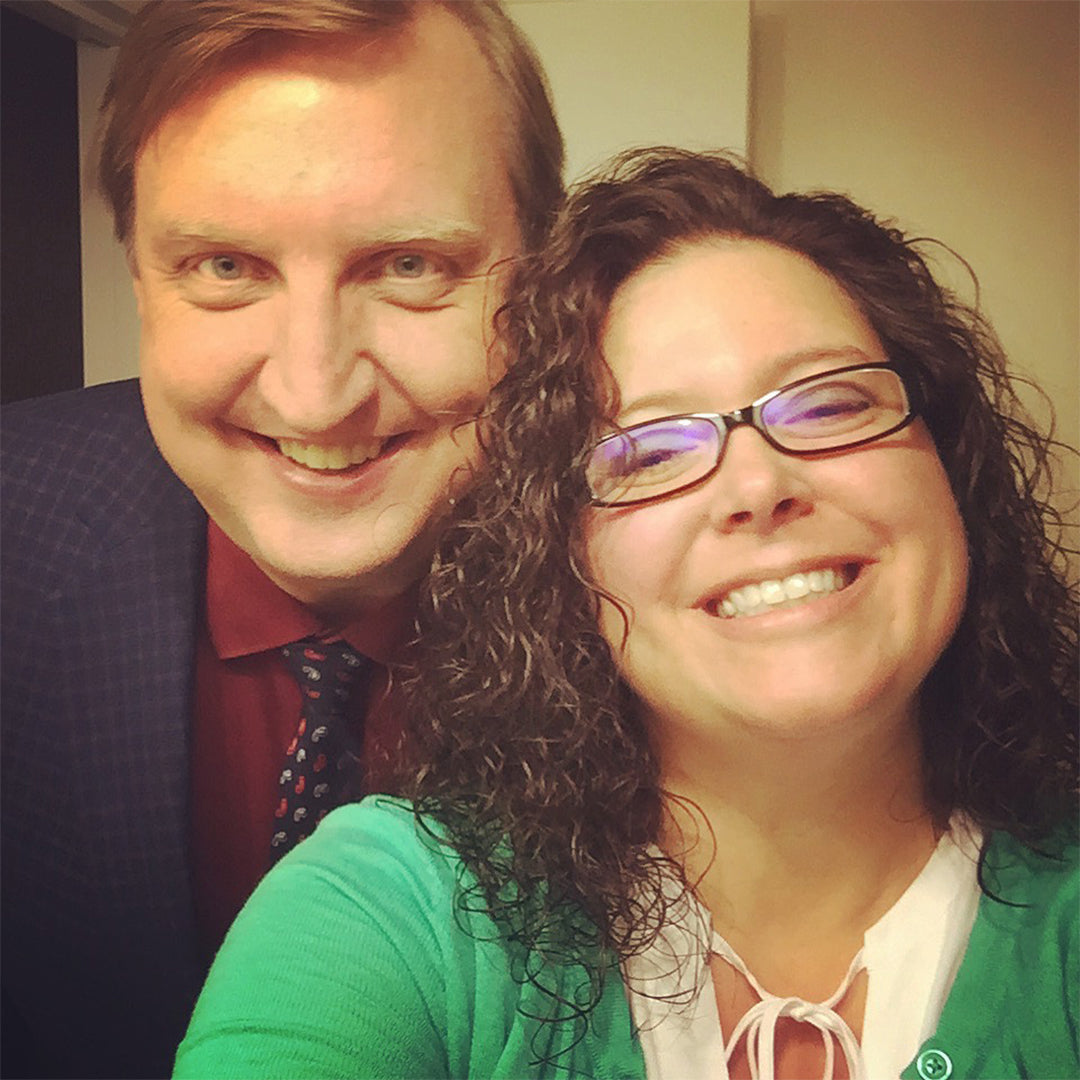 Who is Terra Kelly?
She's a romance author, food blogger, and gardener. Her characters think of the recipes; she runs to the kitchen to create the dishes.
She's also a co-owner of a digital media company with her husband and a cat & bunny mom who believes in living her passion daily.
E-Books

Enjoy one or more of Terra Kelly's steamy romance books. You'll find contemporary romance, romantic comedy, and even romantic suspense.

Start Reading Here

T-Shirts

Check out Terra Kelly's T-Shirt designs inspired by the characters from her books.

Grab A T-Shirt Here

Digital Planners & Journals

Here are the journals and planners Terra uses to create her recipes and her romance books.

Find Out More Here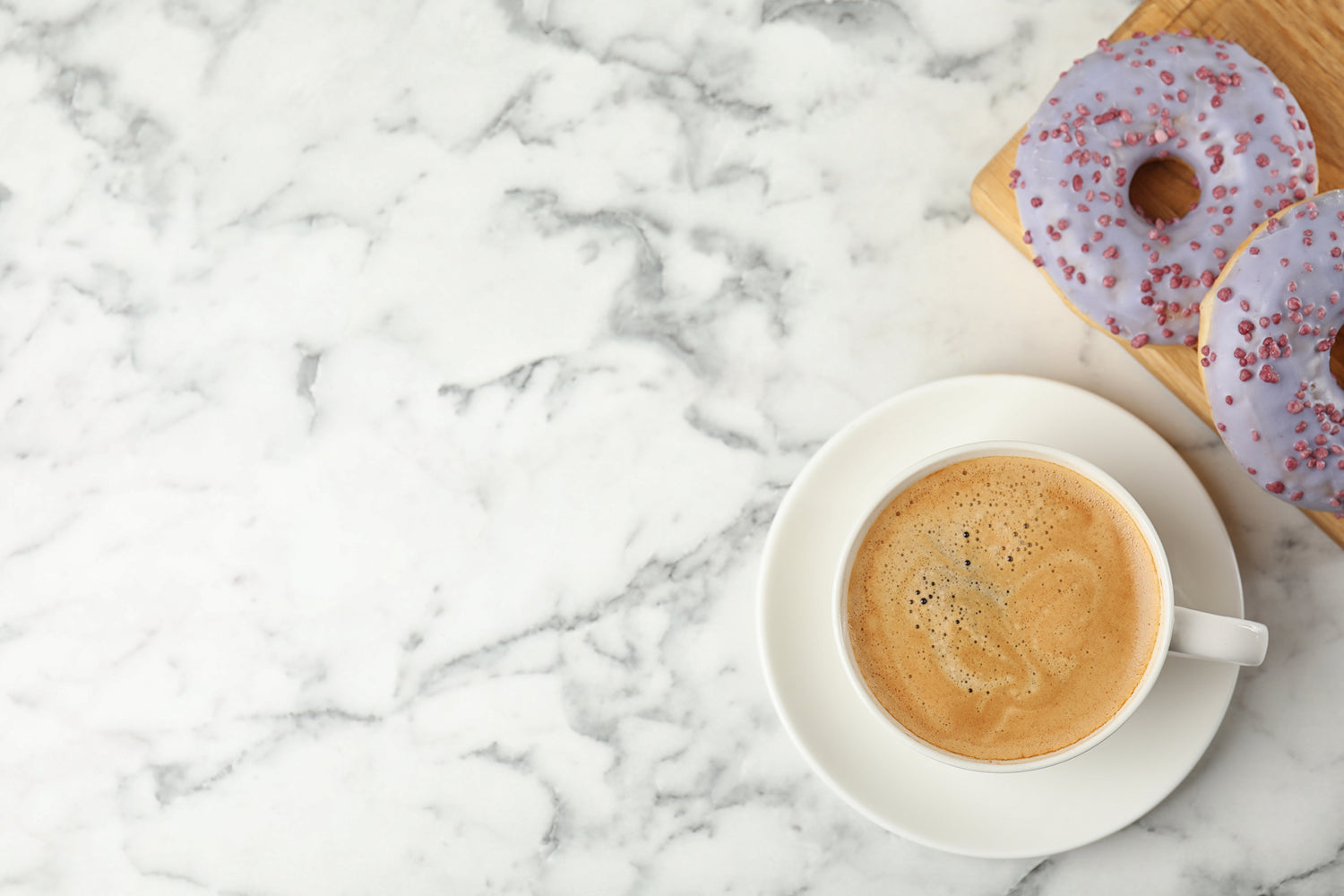 Subscribe To Our Emails
For a burst of weekly inspiration + You'll get a FREE five recipe cookbook in your inbox.
JOIN TODAY