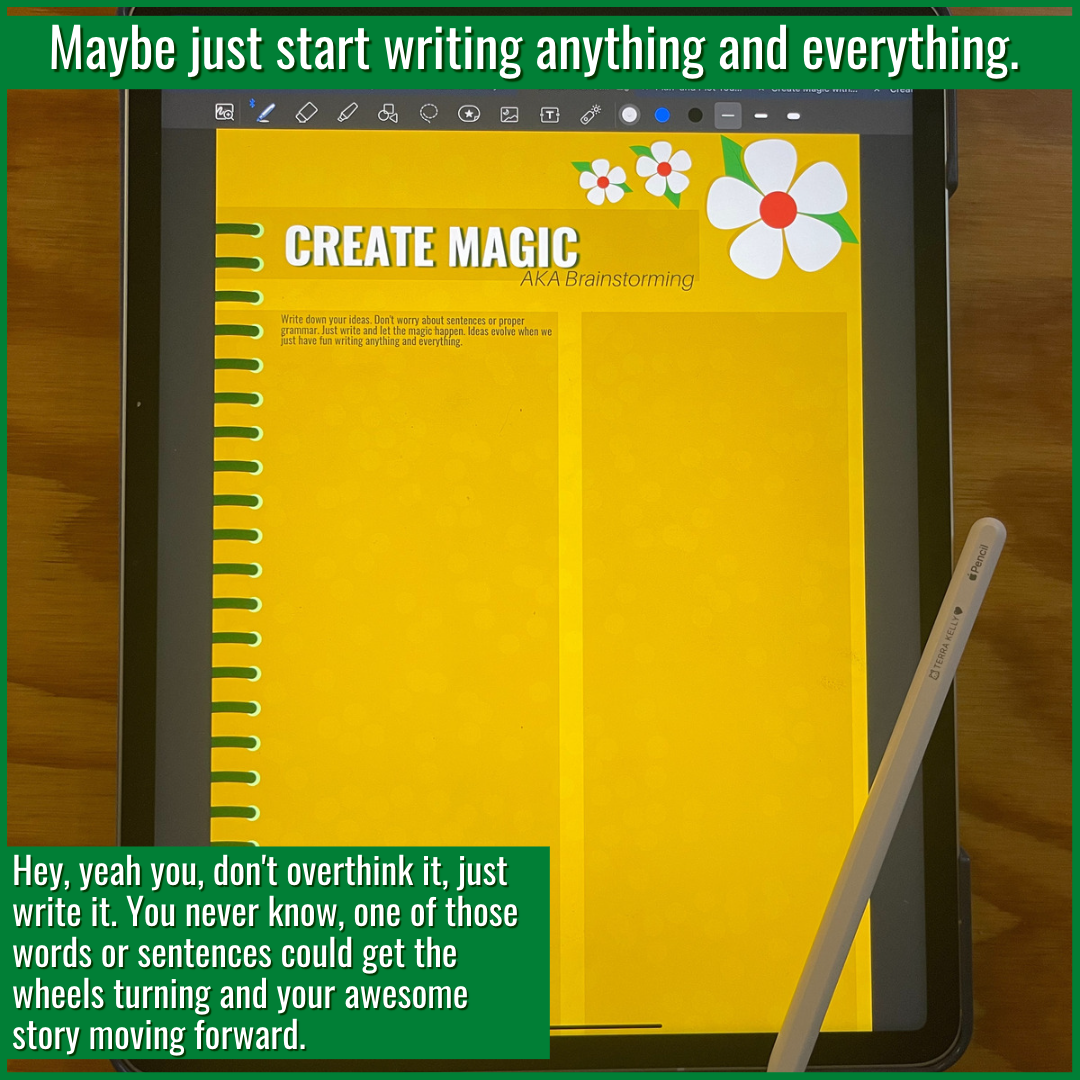 Printable Dotted & Lined Downloadable Digital Writing Journal
When inspiration hits, you'll want a journal that is easy to grab to start creating.

The Create Your Way Digital Writing Journal has dotted and lined blank pages.

When you download the journal files, you will have a 150-page journal ready for all of your inspiration.

Journal Files included:
A4 (8.27 x 11.69 inches) Size Dotted and Lined
A5 (5.83 x 8.27 inches) Size Dotted and Lined

You can use the journal with any PDF annotation app like GoodNotes or Adobe Acrobat Reader. Once you purchase the item, you can instantly download the files.

You can download and use the journal files more than once.
Grab it here!