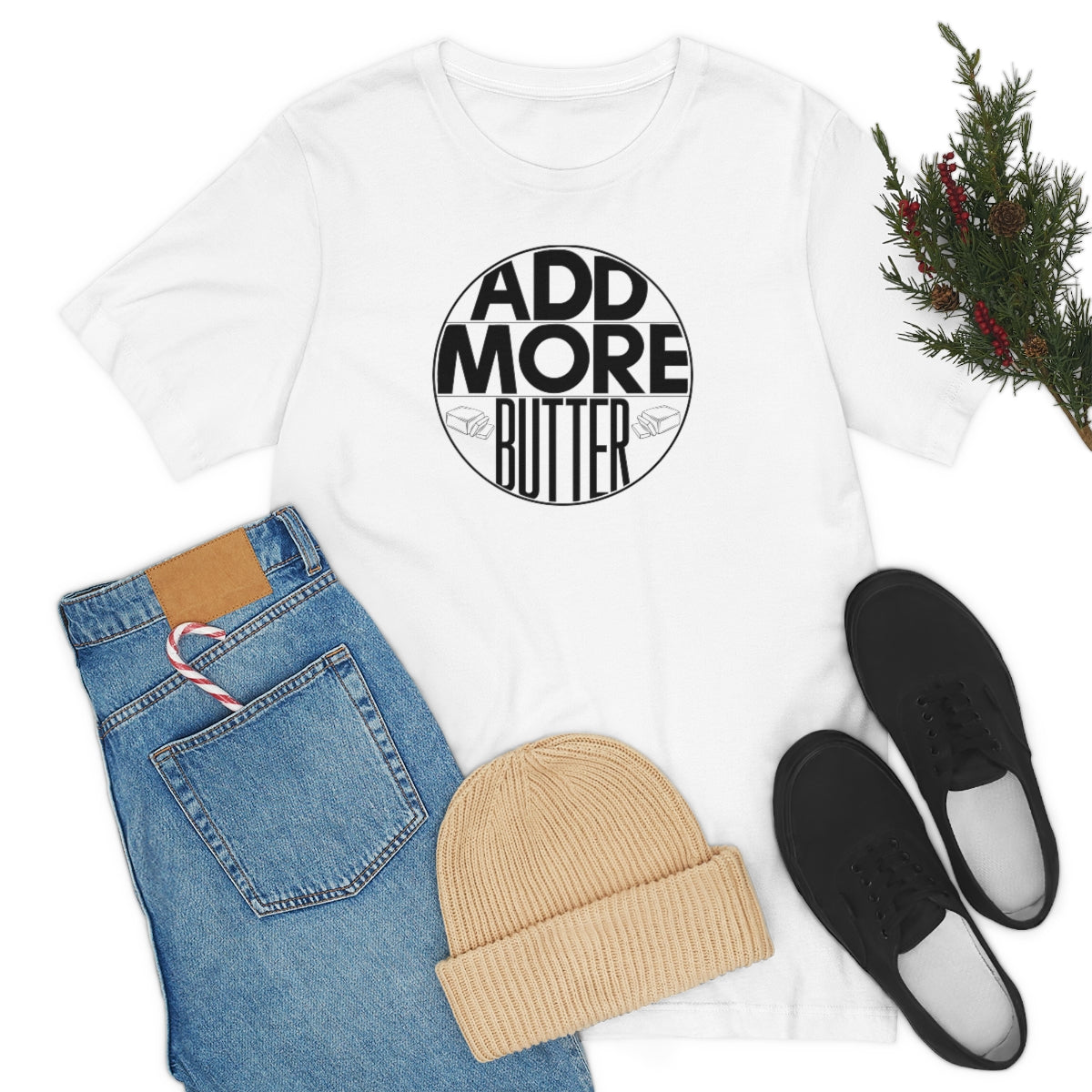 EXCLUSIVE TEE DESIGN
Romance, recipes, and more butter.
You'll find so many food conversations in Terra's romance books. In the Man Card Series, Noah, Aiden, Kris, and Noel will try to win a baking championship by adding that special ingredient.
This tee design is ONLY available through November 30th. Grab one TODAY!
GRAB IT HERE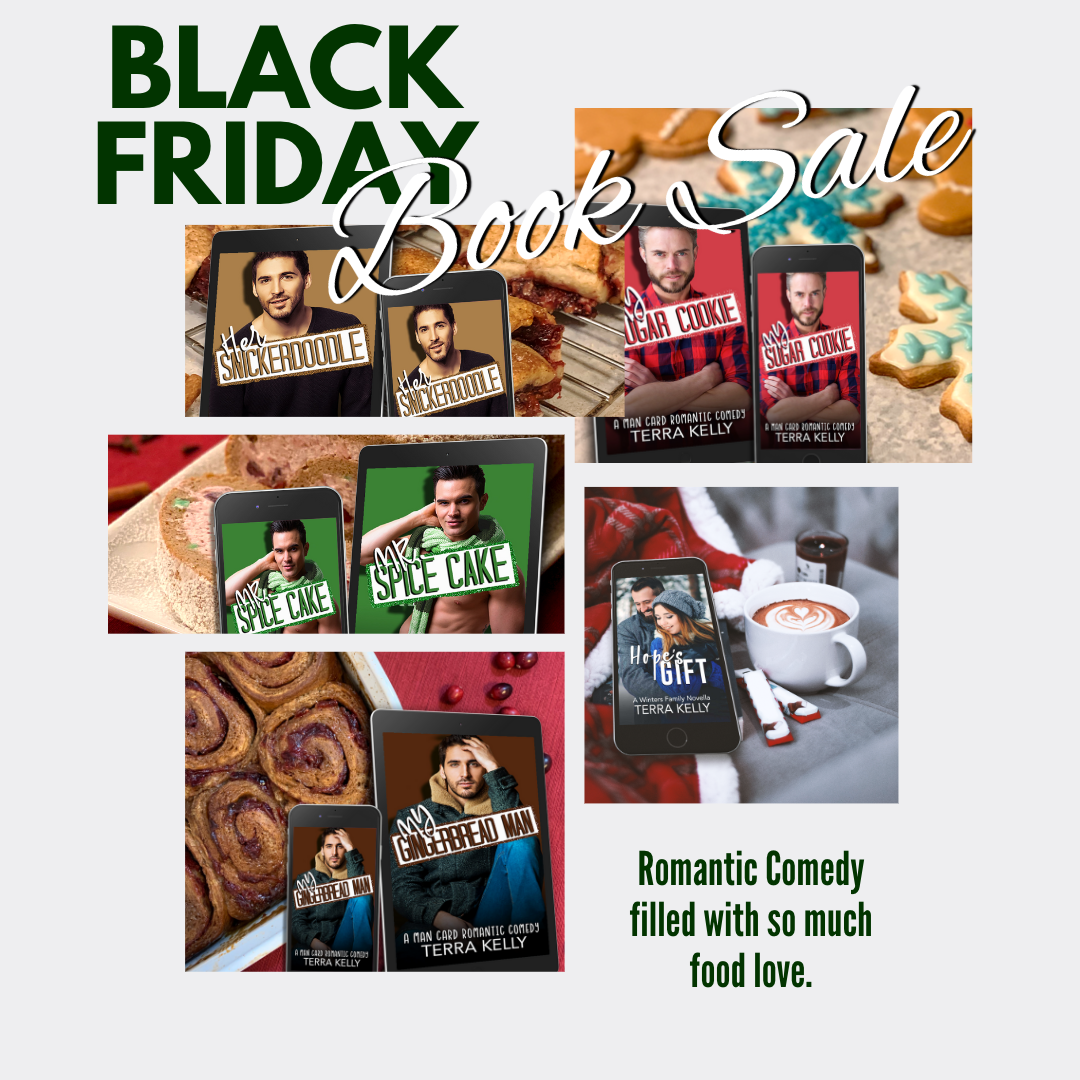 HOLIDAY ROMANCE BOOK SALE
The cutest klutz will meet the most loving firefighter in Hope's Gift.(BONUS: Six recipes made by the characters.)
Also, I have four short stories that wrap around holiday baking championships– My Gingerbread Man; Her Snickerdoodle; My Sugar Cookie; and Mr. Spice Cake. (BONUS: Some of the recipes mentioned in the books are available for YOU!)
Sale ends November 30th!
FIND OUT MORE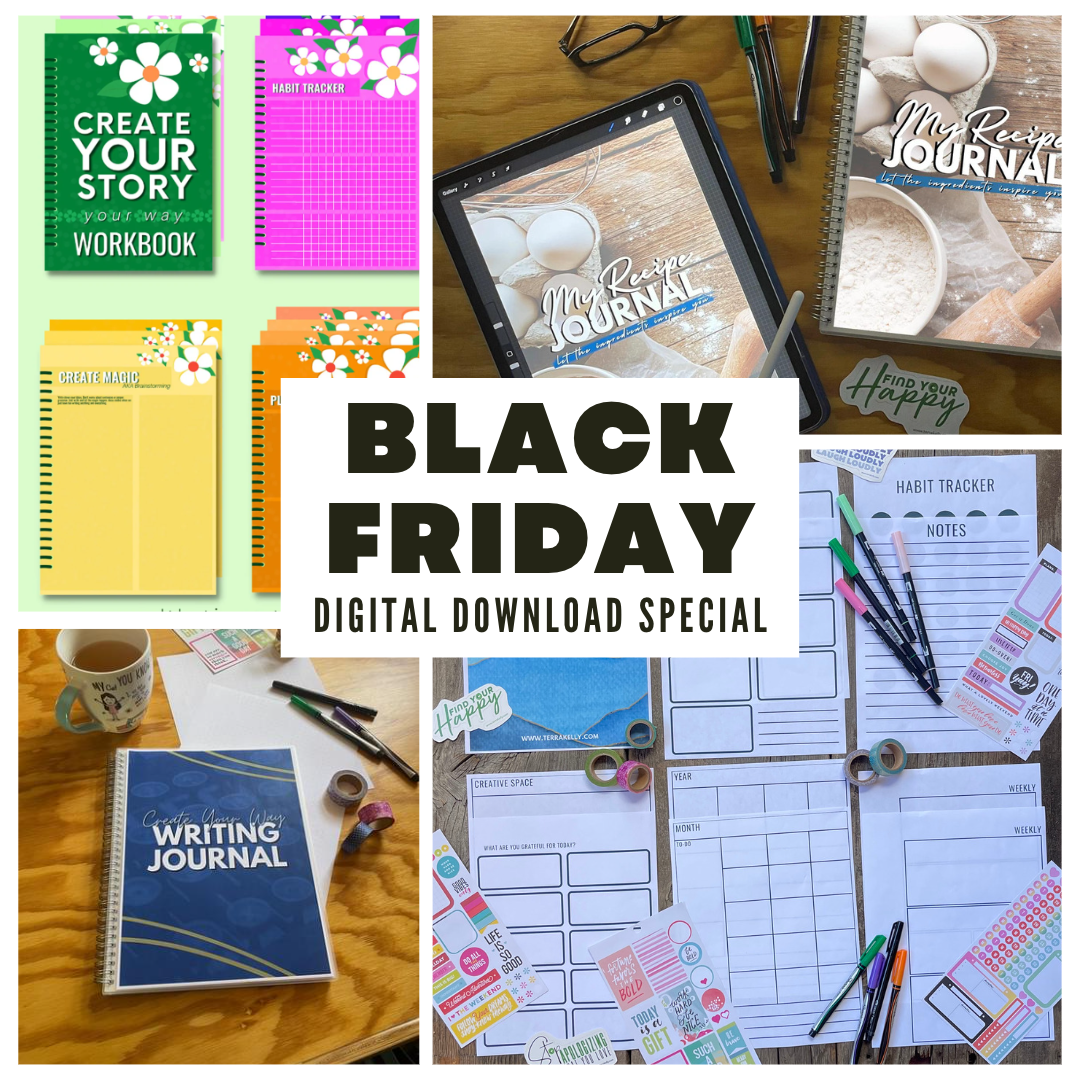 BLACK FRIDAY DIGITAL DOWNLOAD SPECIAL
Planners, journals, workbooks, OH MY!
Over on Etsy you'll find my 15-month planner, Create Your Story Workbook, two journals, and so much more.
Everything in the store is 30% off until November 30th!
CHECK THEM OUT